#1250 Panel Puller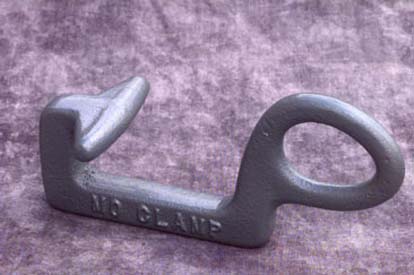 The Panel Puller is light and easy to use with a slide hammer or pulling post. Use the Panel Puller on fender openings, deck lids, door posts and other openings. Heat-treated alloy steel.
Overall Length: 8" (203 mm) Width: 3" (82 mm) Weight: 3 lbs (1.36 kg) Capacity: 3 tons (2,722 kg)
Heat Treated Steel. Made in the U.S.A.