#2450 Boltless Strut Tower Puller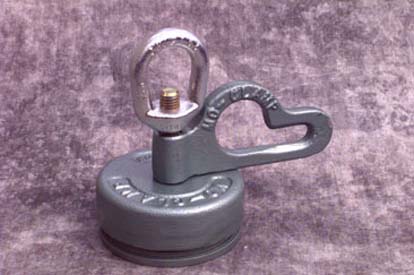 Easy, fast, reliable method for pulling strut towers. Developed for strut towers without bolts, to correct chassis dimensions to factory specifications. Strut tower removal is necessary.
Overall Length: 5" (127 mm) Weight: 8 lbs (3.63 kg) Capacity: 3 tons (2,722 kg)
Replacement Parts: #4051 Eye Nut, #100441 Numerous Angle Puller, #500053 Bolt
Heat Treated Steel. Made in the U.S.A.