#5820 Pinch Weld Brackets (set of 4)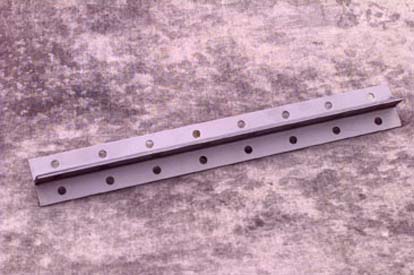 Weld-on pinch weld brackets. 12" brackets for welding to bottom of automobiles without pinch welds. Works with most pinch weld holding systems. Allows for hook-up to a frame rack or hold-down system.
Overall Length: 12" (305mm) Weight: 3 lbs (1.36kg) Capacity: 2 tons (1,814kg)
Heat Treated Steel. Made in the U.S.A.